RefBerry is a revolutionary new tool changing how students and researchers approach academic referencing. This free AI-powered tool is able to check over 100 different academic referencing styles in just a few seconds, making it an invaluable resource for anyone working on a research paper or dissertation.
One of the biggest challenges of academic referencing is the sheer number of different styles. From APA and MLA to Harvard and Chicago, researchers and students need to be familiar with dozens of different styles. This can be incredibly time-consuming and frustrating, especially for those new to the academic world. RefBerry takes the guesswork out of referencing by automatically identifying the style you need and checking your citations for errors.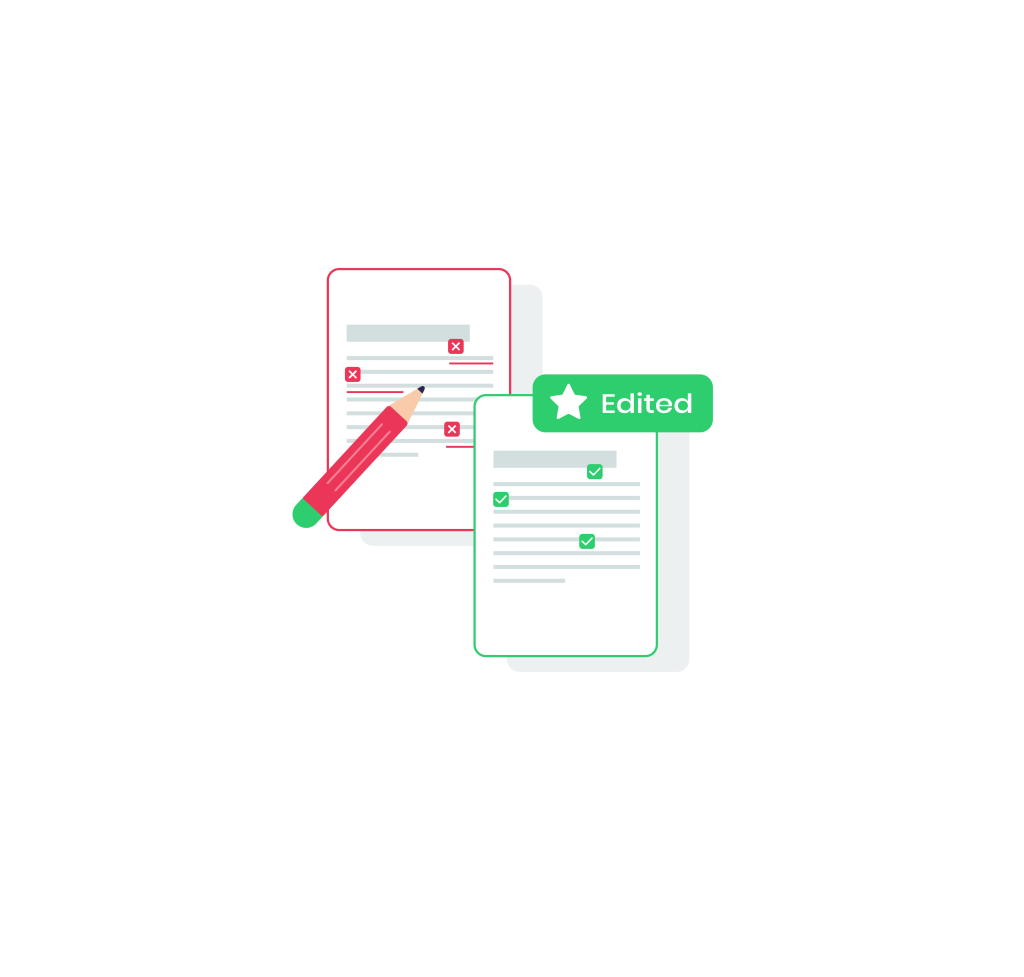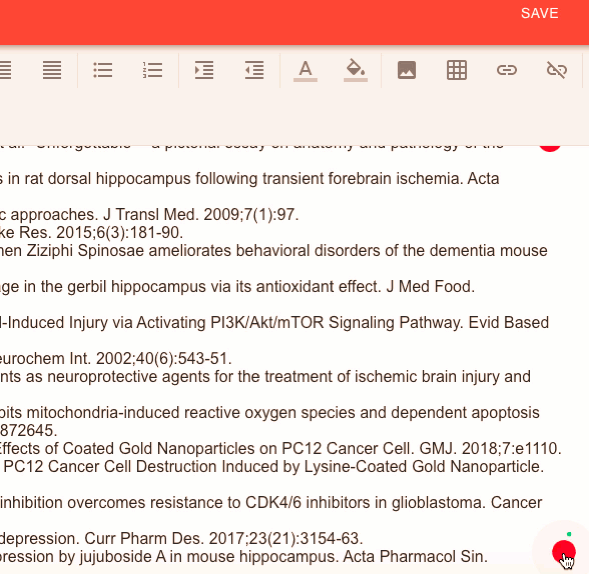 The thing that sets RefBerry apart from other referencing tools is its user-friendly interface. The tool is incredibly easy to use, and it only takes a few seconds to run a check on your citations. To use RefBerry, all you need to do is upload your document and let the tool do the rest. The tool will quickly scan your document, identifying any errors or inconsistencies in your citations and providing suggestions for how to fix them.
The most valuable feature of RefBerry is its real-time feedback. As you're working on your document, RefBerry will provide instant feedback on your citations, so you can fix any errors before submitting your work. This is especially useful for students working on a research paper or dissertation, ensuring their citations are perfect before submitting their work.
Another great feature of RefBerry is its ability to work with multiple languages. This tool can check citations in various languages, including English, Spanish, French, German, Italian, and more. This makes it an ideal tool for international students and researchers who need to reference sources in multiple languages.
RefBerry also allows users to customize their referencing style. It can add custom styles and be used to check the ones added. This feature makes it easy for users to create their unique referencing style, which is particularly useful for those working in specialized fields.
In addition to its powerful referencing capabilities, RefBerry also offers a number of other useful features. For example, it has a built-in plagiarism checker that can help users ensure that their work is original and free of plagiarism. It also has a built-in thesaurus, which can help users find the perfect words to express their ideas.
RefBerry is an incredibly powerful and versatile tool that can help students and researchers streamline the referencing process. Its user-friendly interface, real-time feedback, and ability to check multiple languages and styles make it a must-have tool for anyone working on a research paper or dissertation. With RefBerry, you can easily and quickly check your citations and ensure your work is polished and error-free.
In conclusion, RefBerry is a game-changer for academic referencing. Its AI-powered technology simplifies the referencing process, making it faster and more efficient. With over 100 academic referencing styles, multiple languages supported, and real-time feedback, RefBerry is an essential tool for students and researchers. It is free to use, easy to navigate, and offers a plagiarism checker and thesaurus, making it an all-in-one solution for academic referencing.