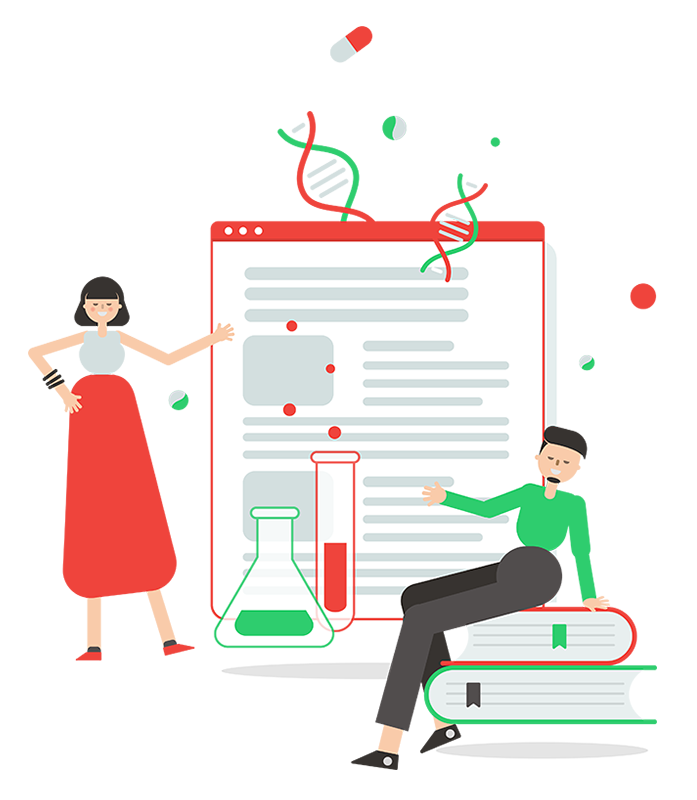 Telling about your research is just as important as doing it.
Writing is a significant part of a research project however many researchers are afraid of it. most scientists believe writing is a perfect part of their job However a few of them had formal scientific writing courses in their educational activities. Almost all of them learned writing by reading scientific literature. A small part of researchers enjoy writing and most of them are afraid of writing due to wrong matters and lack of skill. The writing could be easy and enjoyable if you have total competence and experience however for beginners, it could be terrible. Here we will try to make a clear and perfect guideline to help anyone to become a perfect writer.
Before you start writing Do these steps
Step 1: thinking about your writing
Before you start writing think about the things that you want to talk about it such as the novelty, methods, Results, etc., and make a roadmap for yourself to tell about your research to other people.
Step 2: Define the correct way
You must provide the standards and guidelines based on the methodology of your research that is essential for your paper.
Step 3: Find the correct journal
find a list of journals that are suitable to publish your research then evaluate them and select the 1-3 of them. Read the author guideline of each journal to follow them so prepare the materials of a journal needed.